DrivingSales News recently featured Extreme Dodge Chrysler Jeep Ram's owner, Wes Lutz, in an article on
culture and employee engagement in the car business
. Businesses around the world have identified the two topics of utmost importance in their ability to hire and keep employees and to create an unprecedented customer experience.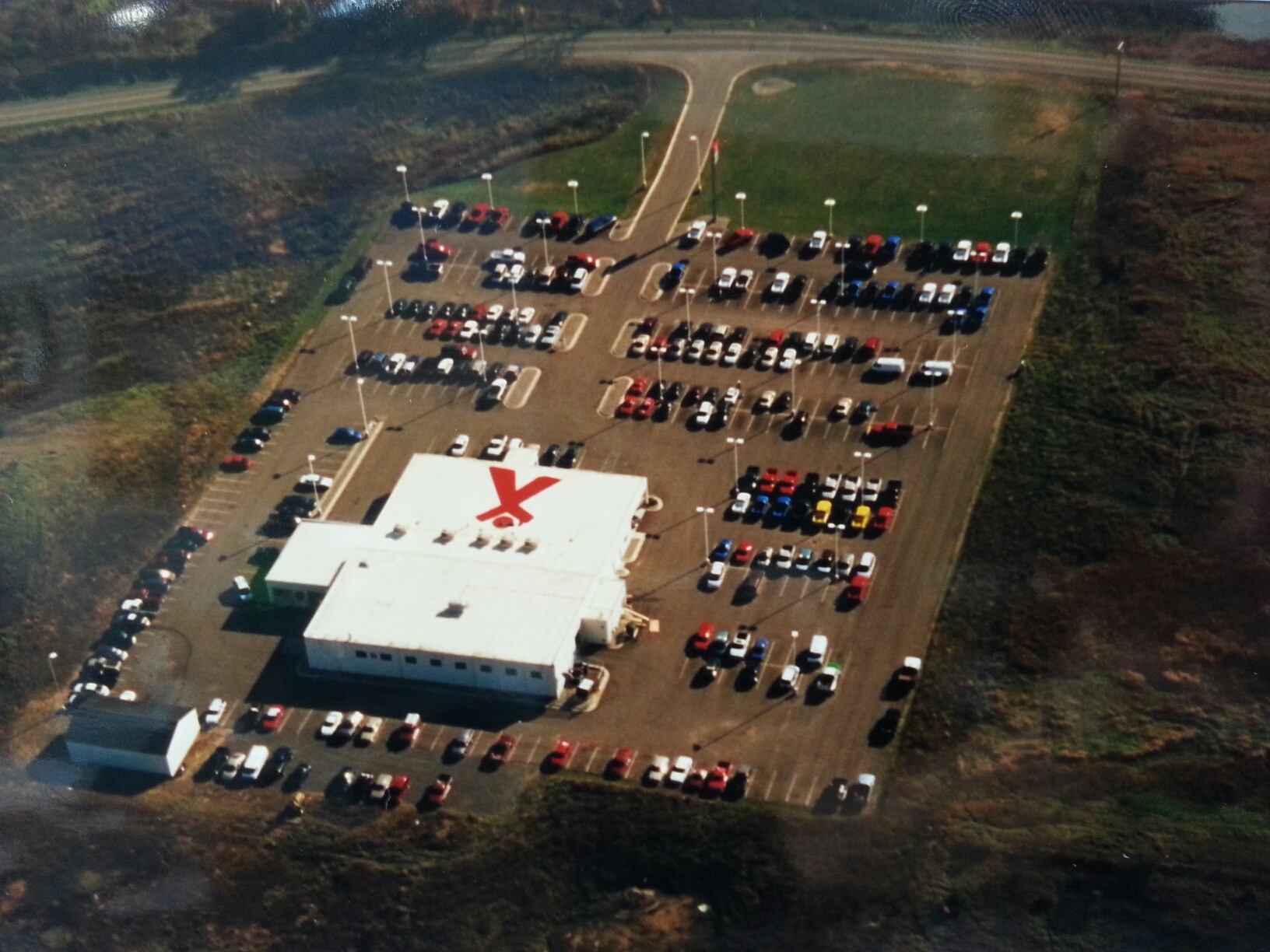 Many dealerships have a lot of trouble keeping employees. Last year, the National Auto Dealers Association reported an over 70 percent turnover rate for the individuals that interface most with customers, salespeople. Extreme Dodge advertises "one-salesperson, from start to finish," because Lutz identified 20 years ago, that to feel good about buying a car, you need to feel good about the person that helps you.
Today the salespeople at Extreme Dodge average 19 years of employment! The turnover rate at the dealership is relatively non-existent: consistently below 5 percent annually. Last year Extreme Dodge grew, losing one employee to retirement and gaining five new team members. It is well known that when you're hired at Extreme, you're going to be here for a long time – the average overall tenure of the 40+ person staff is 13 years.
Meet the Extreme Dodge Chrysler Jeep Ram Team here:
Culture and employee engagement in workplaces are increasingly viewed as competitive advantages that reduce turnover and foster teamwork. The popular belief among business leaders today is that culture and employee engagement have an affect on employee job satisfaction, and in turn, customer satisfaction.
In order for Lutz to create an amazing customer experience at Extreme, he knew he needed a team that would represent his vision and stick around long-term. Because how are you supposed to trust a salesperson that is likely new to the business and not likely to be at the dealership the next time you visit?
Lutz will be speaking next week at the DrivingSales Presidents Club in Miami, FL. He will take the stage with a consultant, a technology provider, a representative from the National Auto Dealers Association, and a Director from the dealership mega-group, AutoNation. Lutz will speak to a group of dealer peers about his culture and employee engagement vision and practice.
Lutz's Idea of Culture (From the article…)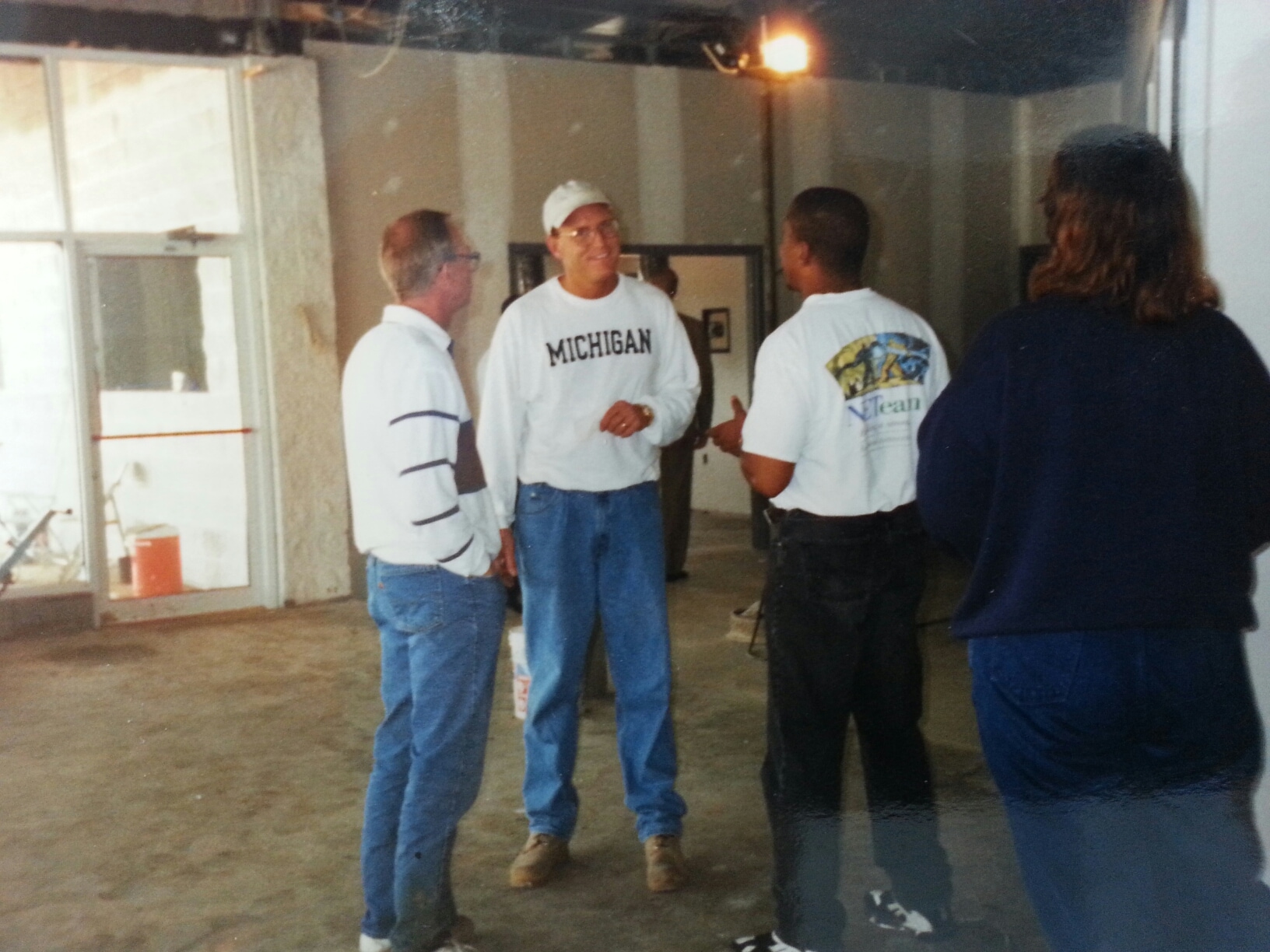 Wes Lutz has been a dealer for 39 years. Nearly 20 years ago, Lutz revolutionized the business model at Extreme Chrysler Dodge Jeep Ram in Jackson, Michigan. He eliminated the sales manager and F&I department, built a facility without managerial offices, and sought specific competencies in salespeople in order to launch a one-person selling system. Today, he loses more employees to retirement than anything else. When a position opens at the store, Lutz doesn't even advertise – his team does the recruiting for him.
Lutz says when he changed the model 20 years ago, the value proposition was clear as he recruited salespeople that wanted to take the deal from start to finish. "Our idea was, if you're going to send your mother someplace by herself to buy a car, where would you send her?" he said.
At the 2015 Extreme CDJR Christmas party, Lutz gave employees a 3×5 notecard and asked that they describe the type of place the dealership was. When he gathered the notecards the next day, he was amazed that the message and mission among the 40+ person team was almost the same thing. He says he's not sure if this type of consistency is more heavily dependent on recruitment or onboarding. "Everyone seems to be pulling on the same oar," he said. "And that's difficult to do in a dealership, especially if you have turnover."