It's time for a new vehicle and you're not sure if you should buy or lease. Here are some tips to guide your decision-making.
There are advantages to both buying and leasing a vehicle. Depending on your values and lifestyle, you can determine which is right for you. The first major qualifying question when buying or leasing a car, is how much do you usually drive? If you're not sure, consider the following chart from the Office of Highway Policy Information (last updated in 2015).
Average Annual Miles per Driver by Age Group
| | | | |
| --- | --- | --- | --- |
| Age | Male | Female | Total |
| 16-19 | 8,206 | 6,873 | 7,624 |
| 20-34 | 17,976 | 12,004 | 15,098 |
| 35-54 | 18,858 | 11,464 | 15,291 |
| 55-64 | 15,859 | 7,780 | 11,972 |
| 65+ | 10,304 | 4,785 | 7,646 |
| Average | 16,550 | 10,142 | 13,476 |
The average American drives 13,467 miles per year. Leases limit mileage to typically 10,000 – 15,000 miles per year. Miles that exceed the limit are added to your bill upon lease expiration or termination. So individuals that drive a lot for work or use their vehicles for long road trips consistently are not as likely to reap the benefits of leasing.
Leasing a vehicle allows for a lower monthly payment and gives the driver convenience, comfort, safety and security, including:
Lower repair expenses because the vehicle will include a factory warranty

Communicate directly with your dealership when your lease expires or terminates, no trade-in unknowns

No worries about owing more on a vehicle than it's worth

Drive a new car every few years
The common argument for leasing over buying is that you don't own an asset that depreciates. In other words, a lease ties up less cash and you don't run the risk of having a loan payment that exceeds the vehicle's worth.
If you're worried about unexpected costs due to wear and tear on a leased vehicle, there are insurance policies available through the dealership to protect you.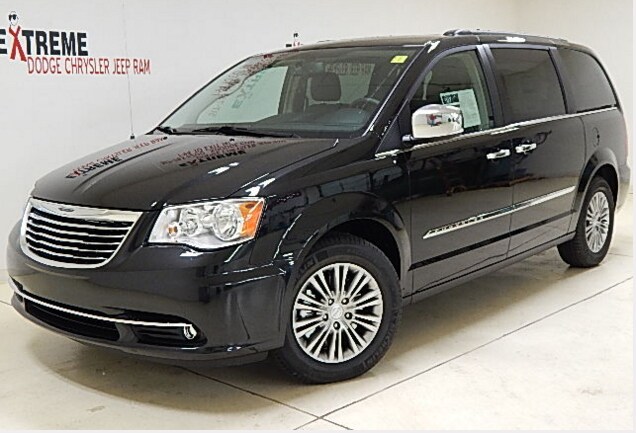 Why Would You Buy a Vehicle Over Leasing?
Buying a vehicle is the obvious option for someone who needs transportation for an excess of 15,000 miles per year. A lease is not economical for individuals using their car to travel many miles. Leasing a vehicle is typically a 24 to 36 month commitment so you could incur unanticipated costs if the miles you drive increases unexpectedly. You can explore expense structure of vehicle loans vs. lease using a calculator like this one: Cars.com Loan vs. Lease Calculator.
Can you lease a used car?
You can lower your lease payment more by exploring a used car lease. Not all dealerships will structure used car leases, but Extreme Chrysler Dodge Jeep Ram does. Be sure you understand the factory warranty expiration date so you don't incur unknown repair costs.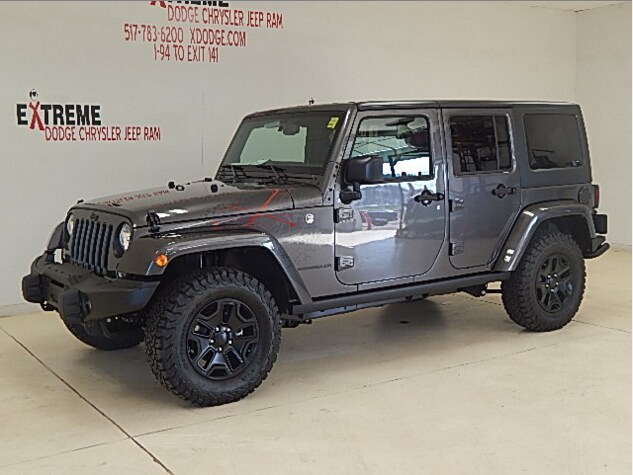 What if I want to personalize my vehicle?
Personalization and aftermarket additions are sometimes restricted to owners, if you are interested in altering your vehicle with electronic upgrades, springs, shocks, suspension, and other upgrades – a lease may not be for you. Ask your salesperson upfront if you are interested in customizations.
What are the most popular leased vehicles at Extreme?
Where can I get more information about leasing a vehicle?
At Extreme Chrysler Dodge Jeep Ram, our sales consultants will help you from start to finish – that means a streamlined process with a trusted expert.
Our customers appreciate the personal attention and transparency of the process because our sales people don't have to check with their sales manager to give you a price or answer your questions.
Contact our store to set up an appointment or talk to one of our qualified experts today.
(Click the link for hours, address, and contact numbers:
Extreme Dodge Chrysler Jeep Ram
.
)